Of all the quotes about time management, this one holds a fundamental lesson. Time is a precious resource, and once it's spent, it's gone for good. While money can buy resources to increase your personal time, it's still a finite resource. The bottom line is that managing your and your employees' time correctly, not trying to acquire more of it, holds the key to both happiness and success.
Quotes about time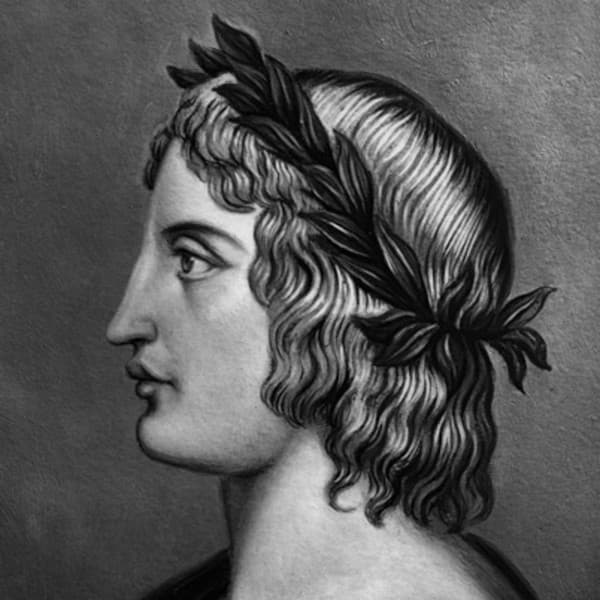 This is one of those about time quotes that has stood the test of time. Chances are you've heard it, or its shorted version "tempus fugit" (time flies), before being batted about by someone lamenting how short time is. "Fugit irreparable tempos" is Latin and means "it escapes, irretrievable time." And it's true! So, whenever you're in the middle of a tough meeting wishing it would end, or a particularly challenging week, just remember that soon it will be over. Instead of relishing in a bad mood, try to focus on productivity and make your flying time worthwhile.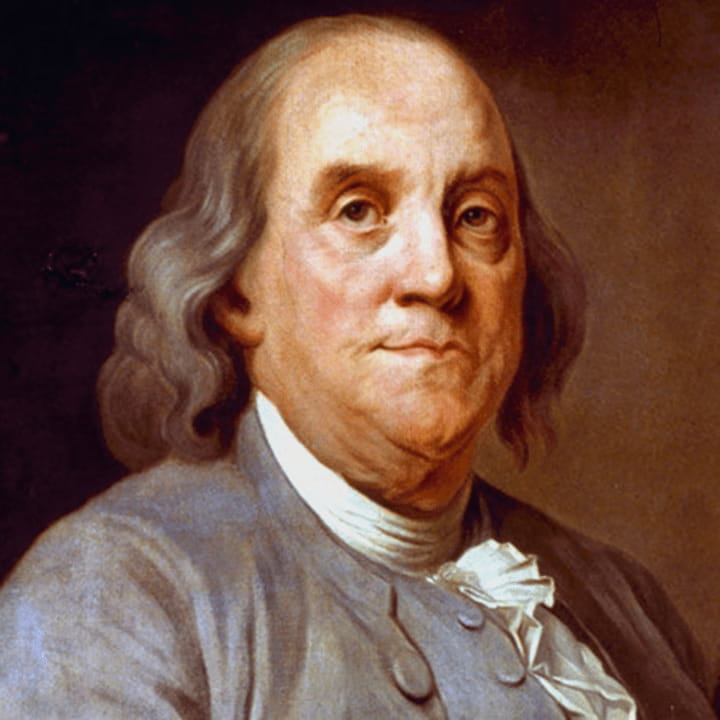 We all know that procrastination isn't great for our productivity, but that doesn't stop us from doing it anyway. We fill our precious time with "productive" activities like coffee breaks, cleaning the office fridge, or searching for the perfect new notepad. But while you procrastinate, time slips away. And this often means rushing to catch up later, resulting in jeopardized time with family or leisure activities. The first step to avoiding procrastination is knowing how much time you spend avoiding working. Use time tracking software for 7 days and be amazed at how you're spending your time. Chances are change is on the horizon.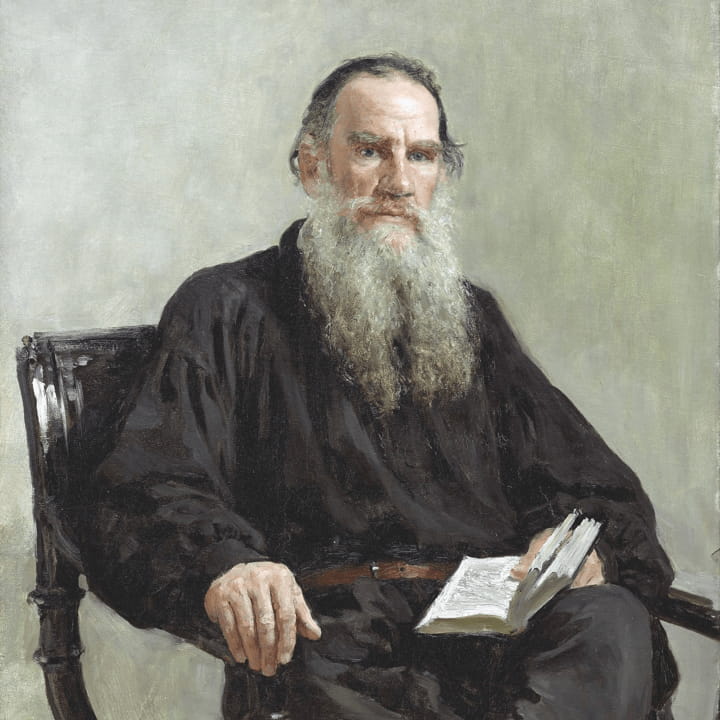 Whether you've managed to make it through reading War and Peace or just watched the TV version, this inspirational quote about time has two powerful messages. (Find it in War and Peace. Book Thirteen: 1812. Chapter XVII). The first is time. Knowing how best to spend your time allows you to optimize your productivity and avoid procrastination. The second is patience. While filling your time correctly is great, at the same time, remember, there is a time for everything. Sometimes it's best to wait until an opportunity comes around, others you need to grab it while the iron is hot. In business, this might mean not rushing to send that late-night email to get it out of the way. Or conducting vital negotiations at 5 in the evening. Have patience and wait until the timing is right.
Quotes about time management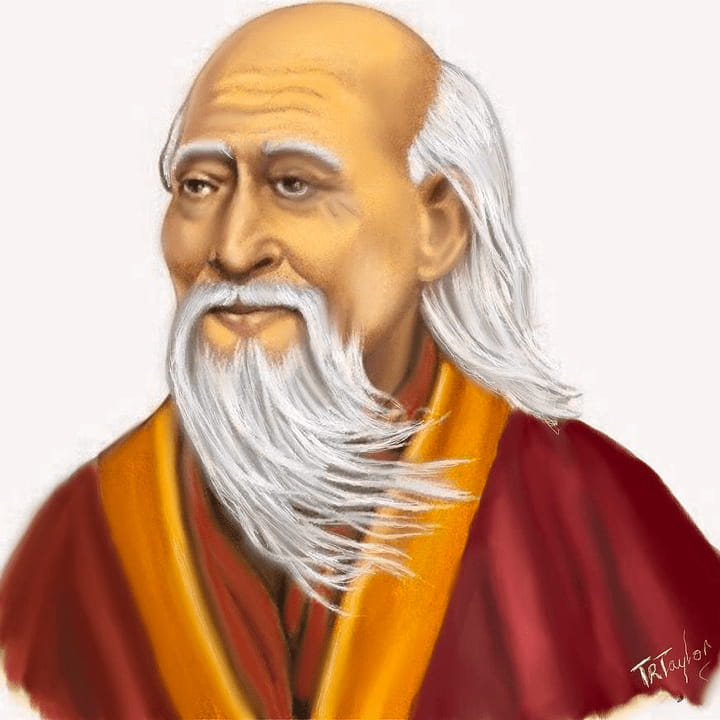 Famous Chinese philosopher and writer, Lao Tzu, might've lived in the 6 th Century BC, but this advice is no less relevant now than it was then. We all want to please others, so while "I don't have time" might sound nicer, it's not always the truth. When it comes to managing your workload, sometimes it pays to be upfront and honest about your priorities. This can save a lot of procrastination, hardship, and inefficiency. By concentrating on work you love, it might even feel that you've never 'worked' a day in your life. But, take this with a pinch of salt. Sometimes you need to do those tough tasks too.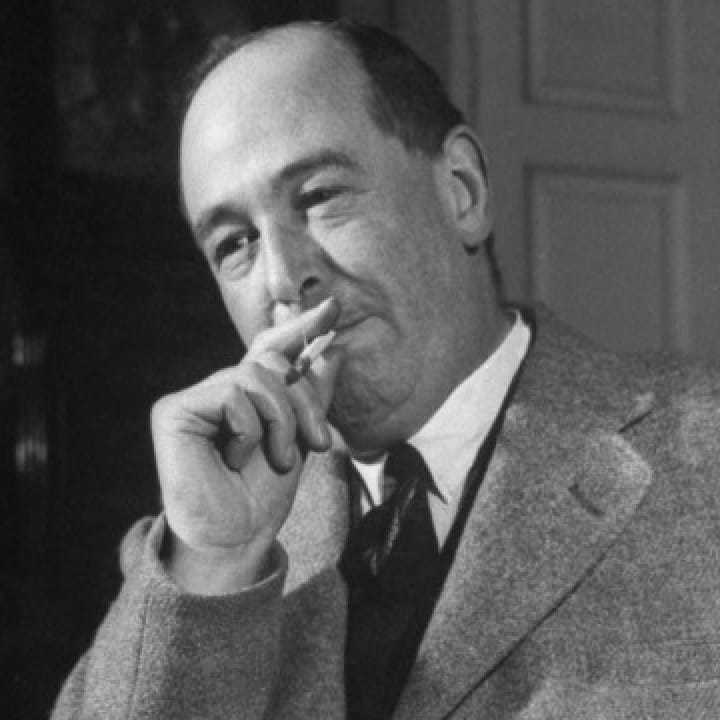 Are you a daydreamer? Perhaps you find yourself somewhere else entirely when you should be concentrating on the task in front of you? We've all had those days where we stare out the window and are thoroughly unproductive. But, if you're experiencing these Alice in the rabbit hole moments too often, it's time to do something about it. As C.S. Lewis alludes to, what you're doing right this second affects the future. That's why Angela from Accounts is now the Financial Director, while Jack from Sales got the boot. Learn to hone your focus, and you might even find that productivity is much more interesting than what's going in your daydream. Try the Pomodoro technique to break down your day into efficient working periods with little breaks to boost your brainpower.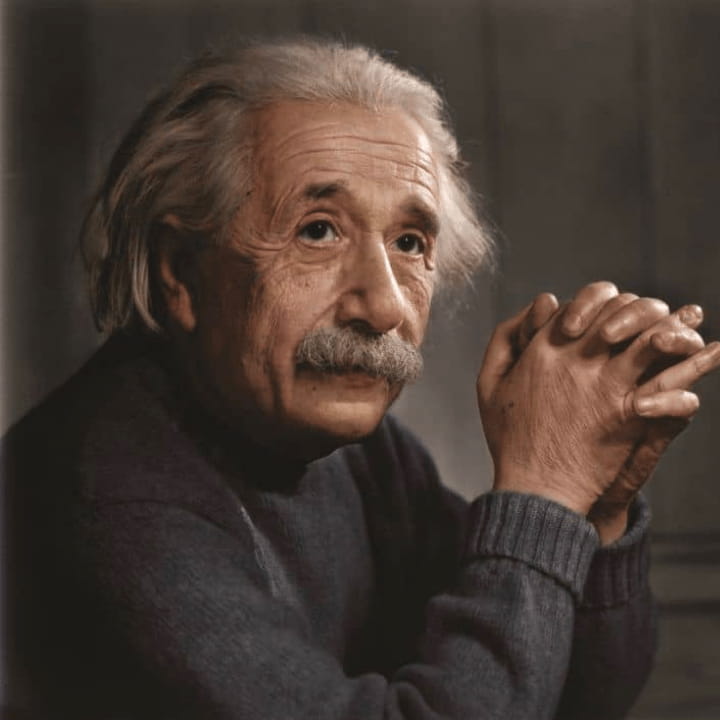 A man with a lot to say about time, among other things, but this little gem has to be one of Einstein's smartest quotes about time. Do you find yourself busy with the next big project and thinking only of what will happen at tomorrow's meeting? Or, perhaps you're reliving the last one. Either way, you're missing the point. The only time is right now. We can't change the past. And while our actions influence the future. What matters is what you're doing this very second. Employing mindfulness techniques alongside proper time management can help you get back on track and focus on what really matters.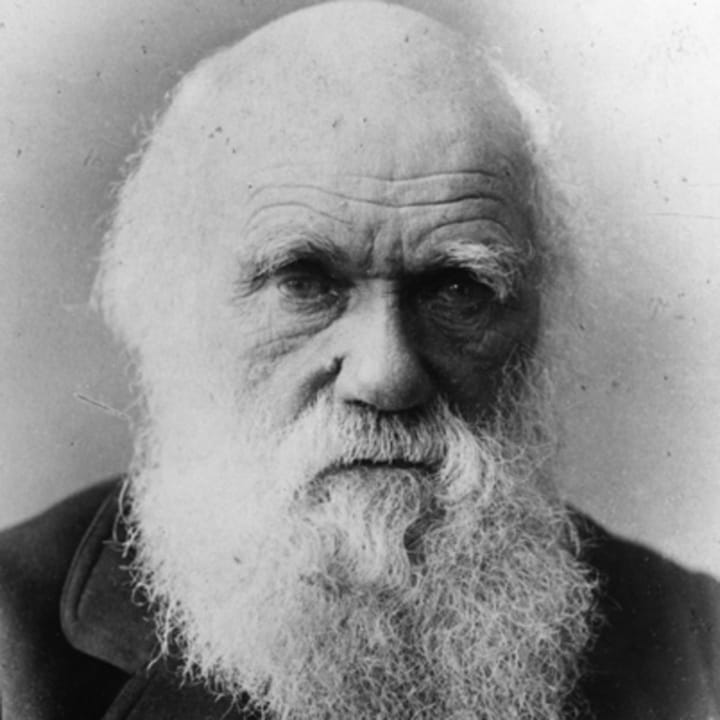 Darwin was nothing if not direct. From "survival of the fittest" to "a scientific man ought to have no wishes, no affections, – a mere heart of stone," some might suggest too straightforward. However, Darwin's advice holds true. Time lost is time wasted. So that hour spent procrastinating over that fun new mobile game might've been better spent working towards something you care about – an exciting project, or even learning a new language. But that doesn't mean all downtime is worthless. Learning to make the most of your working time, means that you can enjoy your free time and engage in meaningful self-care activities. Leaving you feeling refreshed not burned out!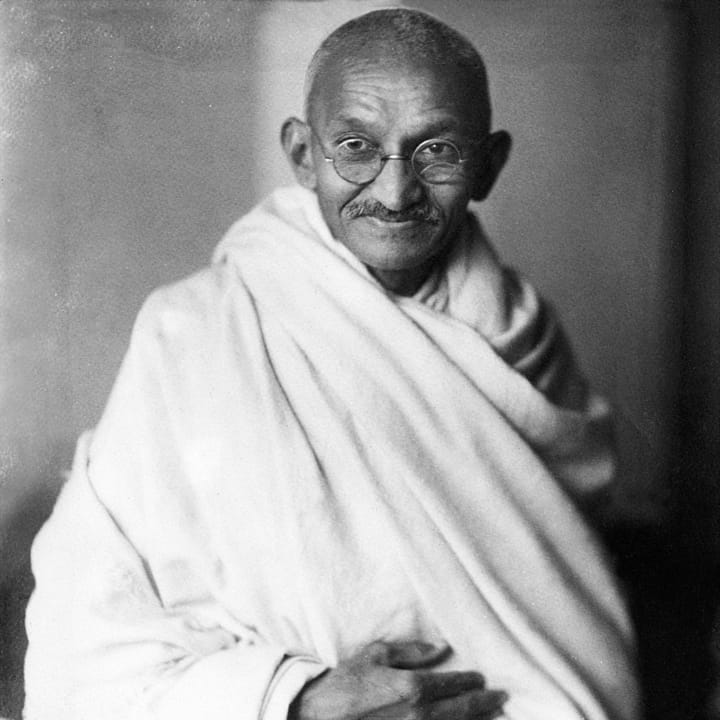 Speeding towards the finish line with no plan insight isn't a good idea. You can quickly lose track of where you're going and run yourself off course entirely. The same goes for your working life. When you rush your tasks or activities, you may soon find that the results aren't quite what you desired. Instead, take a step back, breath, rethink, and replan. Start your next project by laying out the steps in front of you and including good timekeeping practices and planning from the very beginning. If you've got a team to lead, take into account that speed doesn't equal quality. Adding more working hours to your schedule doesn't always lead to higher productivity. Instead, re-evaluate. You might even find that an adjusted working schedule helps pace your team gets you the results you deserve.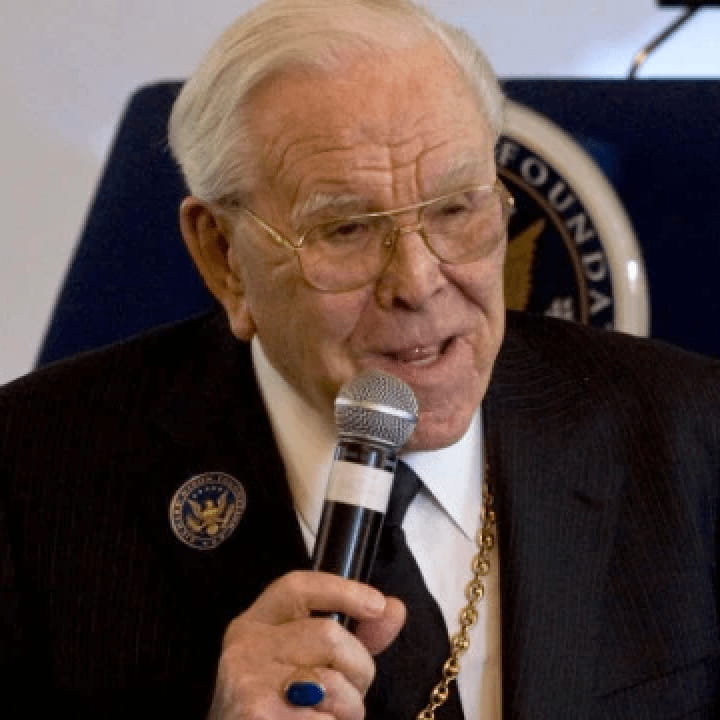 There isn't a person on the planet who has experienced a life free of problems. But, if you happen to hear of a person like this, send him our way, we'd love to listen to his secrets. The fact is we all experience challenges, and when the going gets tough, it's important to remember this little phrase by Mr. Schuller: "Tough times never last, but tough people do." Think of the challenges that come your way as opportunities to grow, and soon you'll see the other side. It doesn't make those difficult times less stressful, but it makes the struggle worth every second.
Keep each moment as meaningful as possible.
Planning each day may sound overly meticulous. But it isn't. It is beneficial in making your moments more impactful. Below are some beautiful quotes to remind you of this precious moment we are using right now.
"Don't be fooled by the calendar. There are only as many days in the year as you make use of. One man gets only a week's value out of a year while another man gets a full year's value out of a week." — Charles Richards
"Take care of the minutes, and the hours will take care of themselves." – Lord Chesterfield
"Most of us spend too much time on what is urgent, and not enough time on what is important." – Steven Covey
"The bad news is time flies. The good news is you're the pilot." – Michael Altshuler "Time is a created thing. To say, 'I don't have time' is to say, 'I don't want to." – Lao Tzu
In the end…
✉️ Do you find quotes about time inspiring enough to redo your everyday routine? Are there more wise thoughts on time worth mentioning? Send us your favorite quote at [email protected] for a chance to be featured in this one or one of our future articles.
Natasa Milojevic is a writer, researcher, and admitted productivity and time management geek. Going over heaps of self-improvement techniques by night and testing them out by day, she is most frequently seen racing against the clock — so that you don't have to.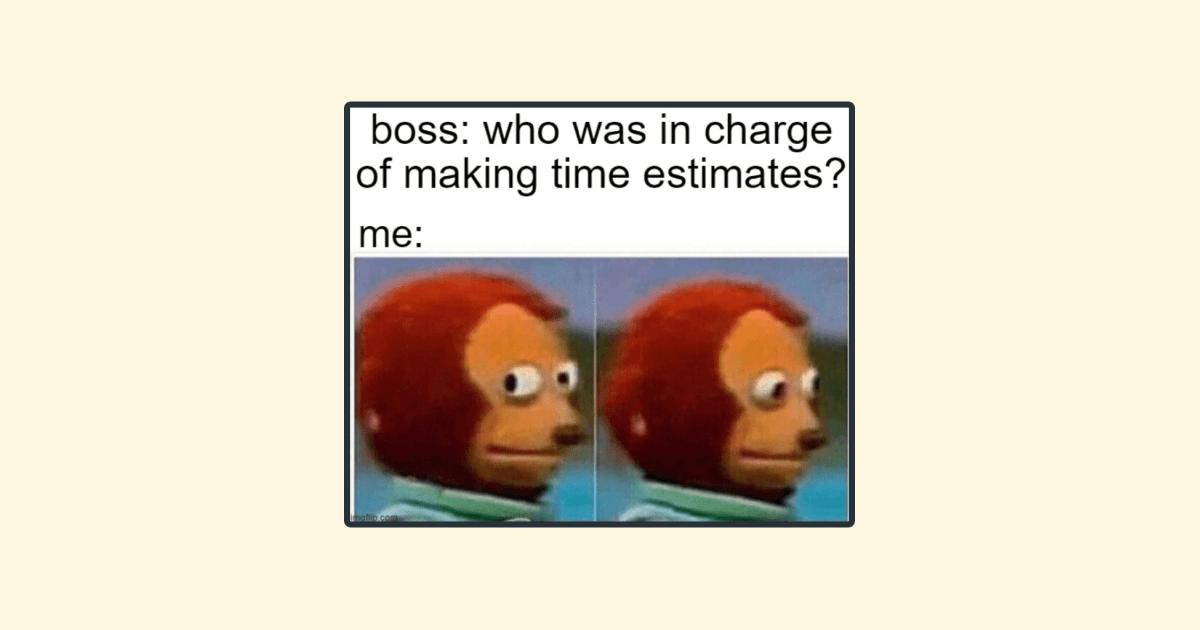 140+ Best timesheet and payroll memes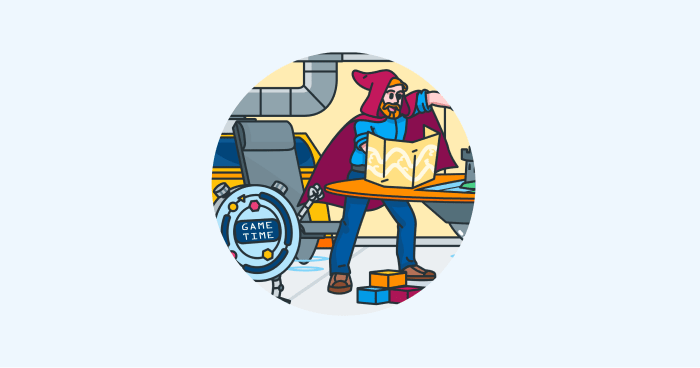 40+ Best Time Management Games & Activities (2021)
Sources:
https://everhour.com/blog/time-management-quotes/
https://sabrinasorganizing.com/time-management-quotes-to-live-by/
https://clockify.me/blog/fun/quotes-about-time-management/